Cosmetic Surgery Services
Reconstructive Surgery Services
Reconstructive Procedures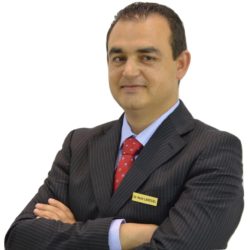 Quality & Safety is our Culture
Safety and quality in healthcare are paramount and inseparable.
Cosmetic procedures are not an exception. In reality they are not risk-free and can lead to serious problems.
We apply the same high standard of quality assurance for all the procedures regardless of their complexity. Experienced Plastic Reconstructive and Cosmetic Surgeon with a demonstrated history of working in the medical practice industry.
Strong healthcare services professional graduated from French College of Plastic, Reconstructive and Aesthetic Surgery and the European Board of Plastic and Reconstructive and Aesthetic Surgery. Contact for reconstructive & cosmetic surgery in Johannesburg.
Nebil LAHOUEL

Reconstructive & Cosmetic Surgeon
VoiceStak is Simple & Easy to Use!
Quisque at magna eu augue semper euismod. Fusce commodo molestie luctus. Donec mollis nulla ipsum, vitae faucibus dui dapibus at. Cras ullamcorper eget ipsum vel volutpat. Phasellus rhoncus in sapien tincidunt mollis.
Contact Us
Record Your Message